How a business communications professor developed a visual strategy for communicating clear guidelines for AI
When Rita Owens, Senior Lecturer of Business Law and Society in the Carroll School of Management, heard about the release of ChatGPT in late November 2022, she knew immediately that this technology was going to significantly impact her role as an educator as well as the workplace that she prepares students.
"[As] as academic, I need students to be responsible in what they produce, but I also have to prepare them for what's going to happen with them on the job."
Over the Christmas Break, Professor Owens and two of her colleagues in the Association for Business Communication (ABC), immediately jumped at the chance to experiment with ChatGPT and think through how to prepare students for what will certainly be a "pervasive" new technology.
Developing Visual Guideposts
Inspired by the work of one of her colleagues, Lance Cummings at the University of North Carolina ("Setting Default Constraints for Creative AI in the Classroom), Prof. Owens developed visual conventions to signal to students how and when to appropriately use generative AI in her asynchronous course, Business Writing and Communication Skills for Managers:
| | |
| --- | --- |
| | AI-Free (No AI is to be used in this assignment) |
| | AI-Assisted: Ideation and Research (AI can be used to help generate ideas, organization and information gathering) |
| | AI-Assisted: Limited Word Usage (AI language can be inserted, but cited within an assignment) |
| | Robot: AI-All-Around AI can be used at this assignment at will, but cited) |
Over the summer, Prof. Owen's collaborated with CDIL to create a revised version of the icons.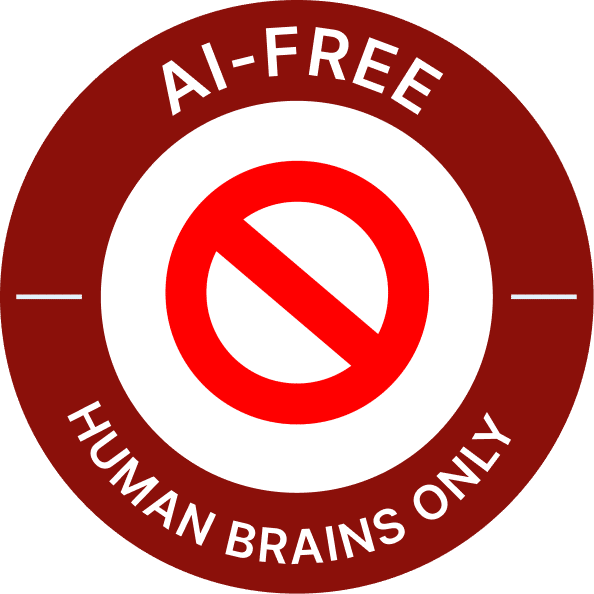 AI-FREE ASSIGNMENT | No AI use allowed
For learning to happen in this assignment, it's necessary to do your own thinking without AI assistance.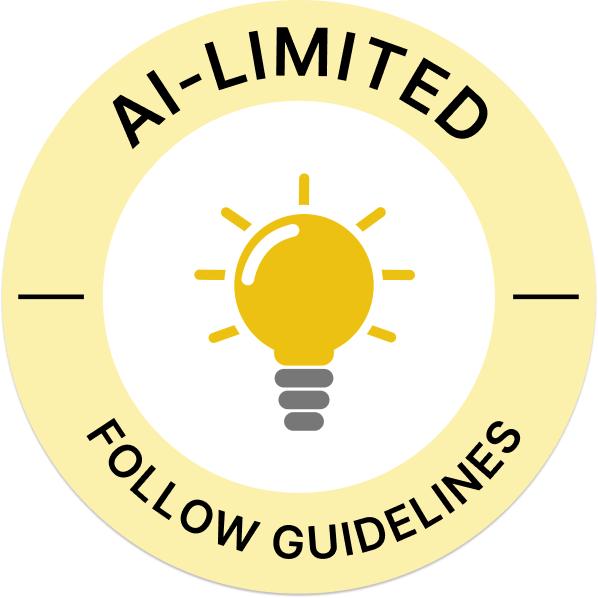 AI-LIMITED ASSIGNMENT | You can use AI within Guidelines
You can use AI within the guidelines provided in the assignment. Examples include:
Ideation and Research (AI can be used to help generate ideas, organization and information gathering)
Limited Word Usage (AI language can be inserted but cited within an assignment)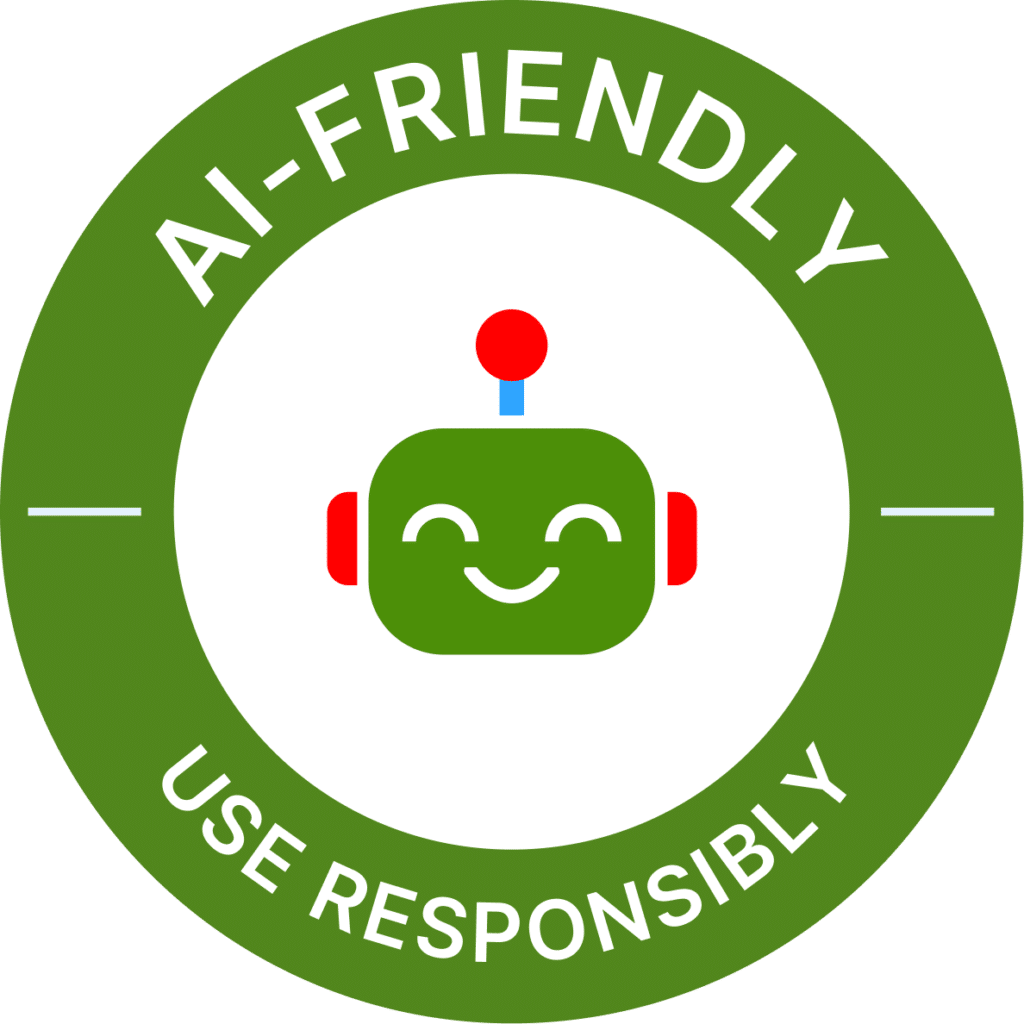 If you're interested in piloting versions of this guide in your course, please reach out to CDIL for more information.
Talking with Students about AI
Crucially, Professor Owens started an early and open discussion with her students about AI so that they would "understand the ramifications of it." For each module, she created a "What's Hot" video to provide a "capsule of how [ChatGPT] affects us as business communicators."
Professor Owens also designed particular assignments that required students to interface with ChatGPT. For example, in one assignment, she had each student compose an email to a manager in their particular field in response to the manager's request for a briefing about AI and the impact it will have on their industry.
She found that students' comfort with using ChatGPT varied, but that many students were afraid to use AI because of the number of warnings they had been receiving. However, she believes, "This is changing rapidly, but I think [we need] not be so afraid of it."
In the classroom, Professor Owens emphasizes the importance of continuing conversations with students about AI and flexibility in our approach to GenAI tools.
She also highlighted what she sees a benefit of AI: that its presence prompted students to think more critically saying, "I feel in a way that using [AI] has brought more critical thinking into my course than had been there before because before, students were trying to craft [their writing] exactly the way I taught it. [They weren't] second-guessing it. But I've told them that you can't trust the AI completely."